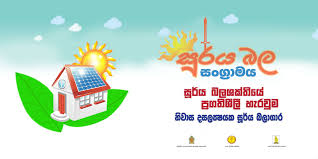 SOORYA BALA SANGRAMAYA
Sri Lankan Government is in a Big Drive to promote Solar Power usage and they implement the same through "Sri Lanka Sustainable Energy Authority" & "Ceylon Electricity Board" two sister arms comes under Ministry of Power & Energy.
Click to Learn More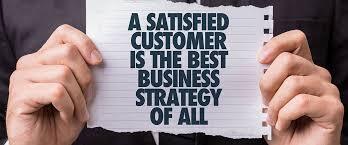 WHY SELECT US ......
BG Solar Energy (Private) Ltd., is determined to be the Best among the best solar service providers in the Industry. Our service is truly personalised and each customer is treated uniquely as they have different goals, aspirations and defined targets in life.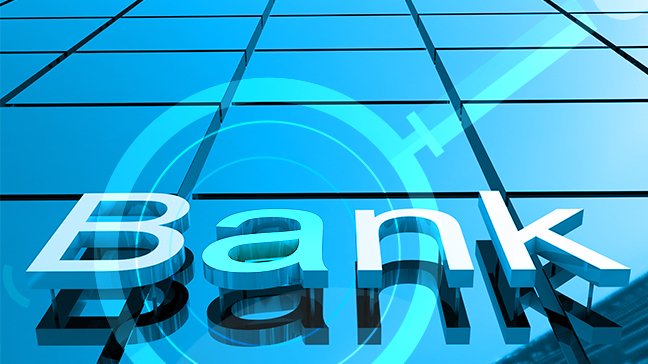 FINANCIAL ASSISTANCE -AWAIT LOWER INTEREST RATES AGAIN WITH ASSISTANCE OF ASIAN DEVELOPMENT BANK
It is regrettable to mention that the bank loans for Solar Installations with low interests are no more. Now the interest rates are same as for personal loans. Please contact your preferred bank and we may assist with all necessary documentations and frequent follow ups...
Click to Learn More